Climate, energy systems and resource flows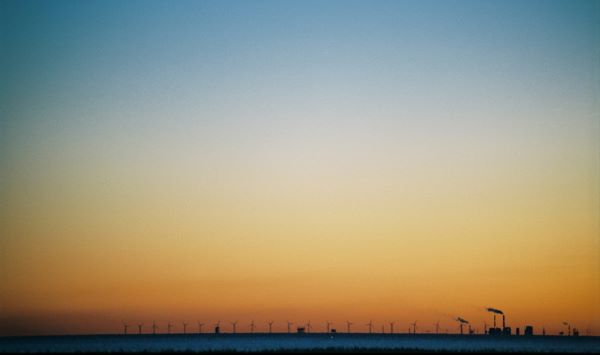 The climate issue is a key challenge for cities, both to reduce greenhouse gas emissions and to adapt to future climate change. Within this focus area, research is underway on how cities can reduce their climate impact and design energy, heating, water and waste management systems in a more sustainable direction.
The research also illuminates how the climate adaptation of cities can and should be controlled and what effects it could have on the other global goals, as well as on justice and welfare. The research spans science, engineering and social sciences, and features a large measure of interdisciplinary collaboration and engagement with wider society.
Particular areas of expertise include: district heating, district cooling and energy planning, urban water planning, urban climate policy and governance, fairness in urban transformation, circular economy and sharing economy.
Examples of divisions/departments and research fields:
Division of Efficient Energy Systems: District Heating and Cooling, Energy and Load Management in Buildings, Energy Planning www.ees.energy.lth.se
Division of Water Resources Engineering: Urban Water Management, Urban Drainage Systems, Urban Flooding – www.tvrl.lth.se/forskning/
Environmental and Energy Systems: Urban Climate Policy www.miljo.lth.se
International Institute for Industrial Environmental Economics: Urban Transformation www.iiiee.lu.se/research/iiiee-research-themes/urban-governance-and-experimentation
LUCSUS:
Urban Governance and Transformation www.lucsus.lu.se/research/research-themes/urban-governance-transformation
Energy Justice and Sustainability of Energy Systems www.lucsus.lu.se/research/research-themes/energy-justice-and-sustainability-of-energy-systems
Contacts
Andrew Karvonen
andrew.karvonen@abm.lth.se