Mobility, transport and accessibility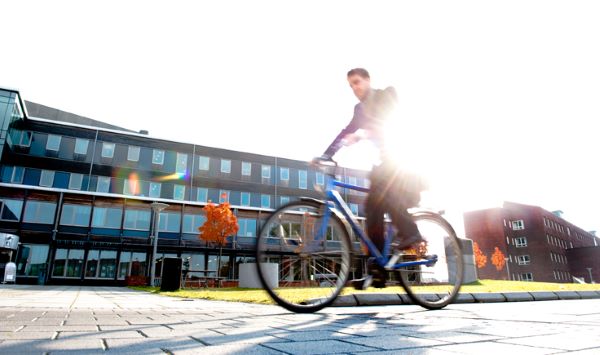 The focus area of Mobility, transport and accessibility encompasses research into people's travel habits and transport within and between cities – as well as how cities can plan urban traffic in a sustainable, fair and attractive manner.
Mobility and transport are analysed on the basis of various theoretical approaches, such as mobility theories, power theories and economic theories. The analyses can address issues connected to planning processes, policy development, implementation of decisions, accessibility and the impact of various phenomena that affect mobility and planning.
The research is conducted using both qualitative and quantitative methods and much of it is applied research.
Contacts
Alexander Paulsson
alexander.paulsson@fek.lu.se
Till Koglin
till.koglin@tft.lth.se