Social interaction, culture and consumption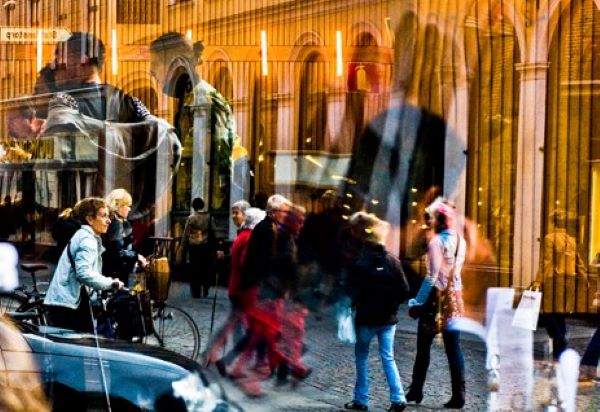 Our cities are facing major challenges. The ongoing pandemic proves the difficulty in creating resilient societies in which physical distancing does not lead directly to social isolation. It is a question of how to create more inclusive cities and how to design an ecosocial research agenda that facilitates interaction and sustainable consumption.
The focus area of Urban Social Interaction, Culture and Consumption comprises research into what happens between the buildings and how people interact by taking possession of the city, but also how, through shared creative acts, we can imagine alternative ways of living together.
The focus area is linked to the research initiative Urban Social Innovation, as well as to ongoing applied research projects about how identified societal needs can be addressed.
Contacts
Johan Pries
johan.pries@keg.lu.se
Marcus Knutagård
marcus.knutagard@soch.lu.se