Urban space, design and built environment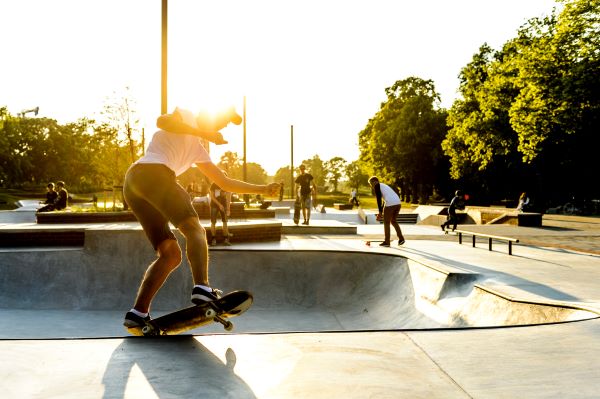 This subject area focuses on the design and development of sustainable urban space and the built environment.
Globally, goals and specific targets are set up to reduce our environmental impact. Critical interaction and new mind-sets are needed to foster perspectives on how to respond to the challenges and opportunities in the Anthropocene. Combinations of adaptive reuse and new developments are therefore key issues in making buildings and urban areas more sustainable. Further, the design of living environments is in focus, which involves transdisciplinary research through a multitude of actors that usher in responses to the global climate crisis.
The subject area complies with the Swedish Policy for Designed Living Environments, and our research and development aim at supporting cities and citizens in responding to the sustainable development goals. As urban space always entails in a state of reimagination, we unfold new futures in collaboration with the surrounding world.
Contacts
Ida Sandström
ida.sandstrom@abm.lth.se
Per-Olof Hedvall
per-olof.hedvall@certec.lth.se