Urban Forum Practice Meets Academia
The form of collaboration is a collaboration for the two research platforms Urban Arena at Lund University and SLU Urban Futures, where one work together on sustainable urban development.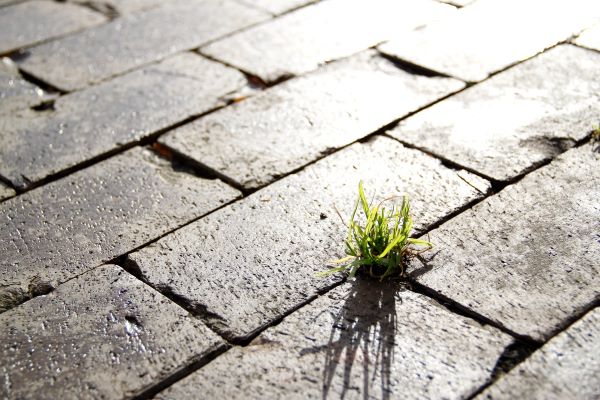 Together, one want to create a meeting place where practitioners and researchers can present their work, ongoing or completed, which address sustainable urban development in multifaceted ways.
SLU Urban Futures link to website: https://www.slu.se/centrumbildningar-och-projekt/urbanfutures/
The meeting place got its start in 2019 and here we present the activities that are planned or that have been carried out.